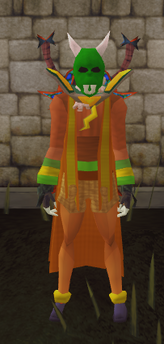 AFI "A Fire Inside", also known as RSComedy, has been playing RuneScape since mid-2005. Her first 99 skill is Firemaking, which was achieved in pre-EOC. First rare item on RuneScape was a Santa hat during 2006 and traded for a full dragon set.
During the time in June, AFI has given away over 247M to free-to-play player's for the live stream viewers on, http://www.twitch.tv/rscomedy. She has achieved 14M Fletching EXP on October 4th. Her favorite Colour is blue.
Background
The first MMORPG she played was Endless Ages during 2002-2003, and later on she started playing RuneScape around mid-2005.
Programming & Development
AFI is the developer of Avial Online. The game is still in the early development stage, and development started in 2012.
Avial Online is an open world MMORPG free-2-play game. The game is still in very early alpha stage, and coming along slowly at the moment.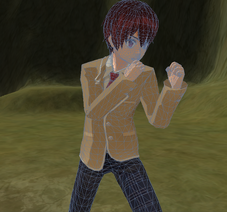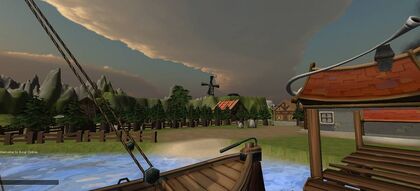 Community content is available under
CC-BY-SA
unless otherwise noted.