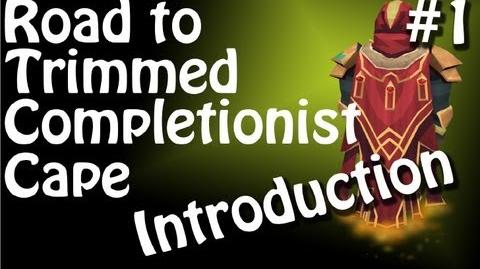 Bowsear is best known for his YouTube channel 'Bowsear' which he started in November 2012. He's had multiple accounts, one which he started in 2006 which had 99 Firemaking. Bowsear achieved the Trimmed Completionist Cape on 22 December 2013[1] and was around the 412th person to achieve it.
Videos
Most of Bowsear's videos are of his progress on his Trimmed Completionist goal. He has recently starting up a Quest Cape goal on Old School RuneScape with Joshua UK.
References
Community content is available under
CC-BY-SA
unless otherwise noted.