Diogenes II

Other names
Diogenes, Dio, Hobo
Nationality
American
Achievements
• The first place winner of all official Runescape dance competitions
•Has won several awards for his fashion sense
• Is considered to be one of the most dedicated roleplayers

Known for
• Roleplaying
• Being a hobo
• Begging

Clan
Hobos of Gielinor
[view] • [talk]
Diogenes II, commonly referred to as "The Hobo of Gielinor" or simply "hobo", is cyberworld celebrity who was the first person to roleplay a hobo in RuneScape.
Roleplaying
Diogenes II is primarily known for his dedicated roleplaying as a hobo.
Fashion
One of Diogenes II's greatest achievements are his rewards for having an amazing fashion sense. He is typically seen wearing one of four outfits. They are, according to him, called Standard Hobo, Satirical Hobo, Winter Hobo, and Caveman.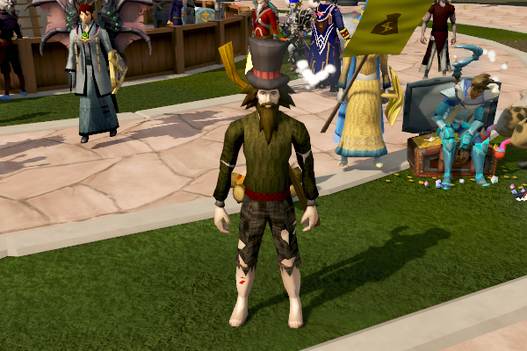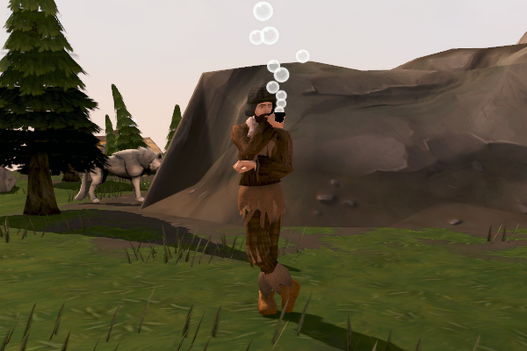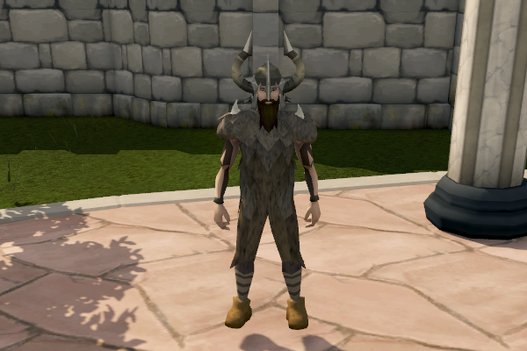 Community content is available under
CC-BY-SA
unless otherwise noted.