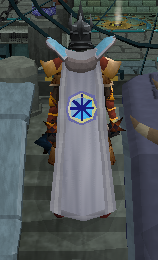 iLoveQuest is a Brazilian RuneScape player, known mostly for his quest guides on websites and jokes on Facebook. He possesses a quest cape and is known by many players to have reached this achievement.
iLoveQuest is a PKer. He is a crasher at PvM and he uses zealots amulet and Torva with dual longsword Drygores. He created a quest clan called Quest Done... its broken after 3 months because he quit and now iLoveQuest is in a clan called "Zer0 PvM".
Community content is available under
CC-BY-SA
unless otherwise noted.