Morewiseimp

Total level
2585
Combat level
138
Other names
Imp, Wiseimp
Clan
The Fifth Legacy
[view] • [talk]
Morewiseimp is a Hungarian player. He started in late 2007 but for various reasons lost his account in 2009. After a long break he started fresh on a new (magic pure) account.
Personal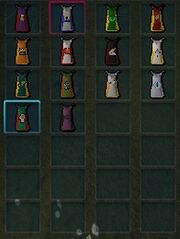 He is known for helping people, giving advice and always have a strong opinion about anything. His home world was 101-102 but after server updates those worlds are no longer listed and he's mostly found in world 10, 123, 48. He is currently leader of a clan: The Fifth Legacy.
As of 2014. 02. 10 he possesses 13 skill capes and a quest cape and levelled all his skills above level 90.
Reached max cape at 2014. 04. 30.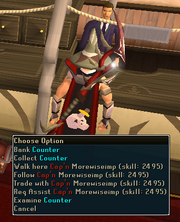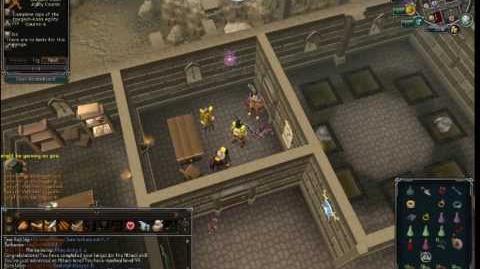 Community content is available under
CC-BY-SA
unless otherwise noted.