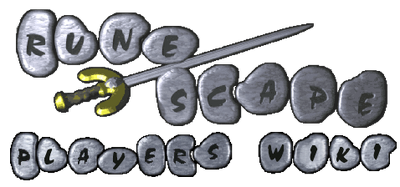 Featured article
A
Jagex Moderator
, also known as a
Jagex Mod
or
JMod
, is a person who works for
Jagex
. Since Jagex was founded in 2001, it has grown from 4 employees to around 550 as of 2013. Most of their staff work on assisting players, developing content, and testing game features before they are released. Abilities of a Jagex Moderator range from
muting
and
banning
other players, to teleporting to any location in
RuneScape
. Jagex Moderator accounts are used for work-related purposes. They can be identified with a gold crown next to their name in chat, and a gold background in the
RuneScape Forums
. To become a Jagex Moderator, one has to submit a successful application for an available position at Jagex.
Read more...
–
More featured articles...
Featured image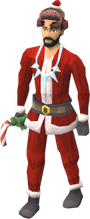 Alaester
is a Brazilian
RuneScape
male player who started playing in 2006. He is part of the clan Brazilian Skillers.
Which version of RuneScape do you prefer?