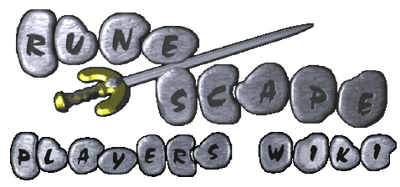 Featured article
Suomi
was the highest ranked player on the
RuneScape
Hiscores. He began playing the game in 2001; his first three years were as a non-member. After observing
Zezima
obtain
200 million experience
in multiple skills, Suomi decided to make 200 million experience in all skills his goal. He obtained 200 million experience in his first skill on 21 December 2008, his 10th skill on 1 October 2011, and his 20th skill on 9 July 2012. On 18 March 2013, he became the first
RuneScape
player to reach 5 billion experience, and the maximum experience in every skill prior to the release of Divination. As of September 2014, he has the maximum total level of 2595 and has precisely 5.02 billion overall experience.
Read more...
–
More featured articles...
Featured image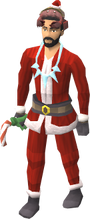 Alaester
is a Brazilian
RuneScape
male player who started playing in 2006. He is part of the clan Brazilian Skillers.
Community content is available under
CC-BY-SA
unless otherwise noted.