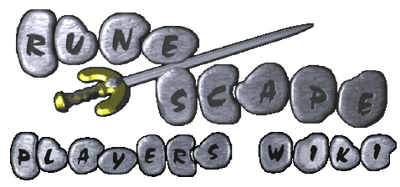 Featured article

Jiblix
is a player well known for uploading a video called "Is this the good deal?" to YouTube. Jiblix started playing in mid-2006, and created his "Jiblix" account around 2008. He created a YouTube channel in 2008, where he posted videos about some of his achievements in-game. A video he published in 2011, "Is this the good deal?", featured many
bots
performing an assortment of tasks in-game, and helped result in him getting his
Dual Moderator
status removed. Jiblix quit in 2011, but temporarily returned to the game in 2013.
Read more...
–
More featured articles...
Featured image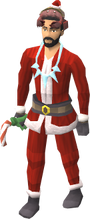 Alaester
is a Brazilian
RuneScape
male player who started playing in 2006. He is part of the clan Brazilian Skillers.
Community content is available under
CC-BY-SA
unless otherwise noted.