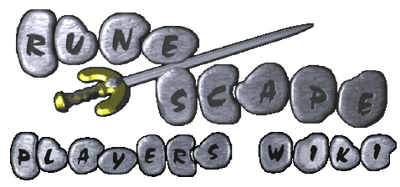 Featured article

Jebrim
is a player working to obtain one billion Agility experience across his
RuneScape
and
Old School RuneScape
accounts. Jebrim first started playing in 2002, but only created his
Jebrim I
account, previously known as
The1general
and
Agile Jebrim
, in 2005. Jebrim I is the third account to obtain 200 million Agility experience. He has since obtained 200 million experience in the skill on two other accounts,
Jebrim II
and
Jebrim III
, and he has attained 90 million Agility experience on his
Jebrim
, or
Jebrim IV
account.
Read more...
–
More featured articles...
Featured image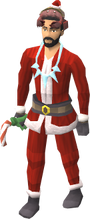 Alaester
is a Brazilian
RuneScape
male player who started playing in 2006. He is part of the clan Brazilian Skillers.
Community content is available under
CC-BY-SA
unless otherwise noted.